With PIMP MY CABLE, an idea came onto the market in 2017 that is completely new. The young entrepreneurs from Austria have set themselves the task of revolutionizing the wakeboard scene and providing varied setups.
"Wakeboarding is not just a sport for us, it is our passion."
And so they came up with the idea that features don't necessarily have to stay in one spot forever, but can move to another cable after a certain period of time and thus make room for a new attraction. The high investment costs of a new fruit stall can also be minimized by simply renting it for a certain period of time.
"Why buy when you can achieve an original setup inexpensively by renting features?"
It was an average period of 3 years considered, so that the transport costs pay off. PMC offers everything from a single source and with high quality standards. From the first contact and search for a suitable feature to the transport, PMC puts together and offers the entire package.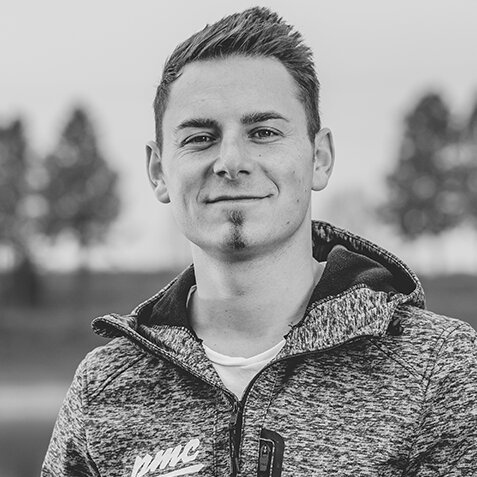 Michael Schwab
Michael started wakeboarding over 10 years ago. He is our organising talent due to his mechanical engineer studies as well as his practical experience. During his studies he got the chance to travel over half a year through Asia and experience its cable parks. Wakeboarding is a huge part of his life and on every trip, you can find him splashing around at a new cable park.
Erich Bscheider
Erich is the creative head of the company due to his architectural studies as well as his practical experience in this field. When it comes to order processing, he has the practical experience—as well as the network—and knows exactly what it is all about. He's also been an active wakeboarder for more than 5 years and a fixed part of every wakeboard trip.